ここでは、社会保障協定発効準備中、協議中の国をご紹介しております。
老齢年金のみご紹介しておりますので、。遺族・障害年金については、
お問い合わせください。また、受給資格や年金額については、
その国の一般的な数字ですので、ご参考程度にご覧ください。

These countries are under preparation for concluding Social Security Agreement now.
This page focus on only Old age benefits. In case of survivors
and disability, please inquiry us. And Qualification and
amount of benefits are normal (average) in that country, just for
your information.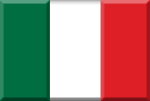 Italy
Signed in February 2009.

Under Preparation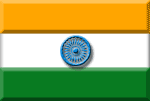 India
Signed in November 2012.

Under Preparation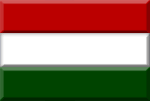 Hungary
Agreement under preparation.


<受給開始年齢> 62歳と半年。2015年までに65歳へと毎年半年ずつ段階的に引き上げ。
<受給要件>   受給資格年齢時、少なくとも20年以上の保険加入期間。40年以上の保険加入期間のある女性については、年齢に関係なく、受給資格があり。
<年金額の改訂> 毎年1月と11月。消費者物価指数と毎月の平均手取り報酬の変動に応じて。
<年金額>    最低年金月額 HUF 28,500 / per month. (2011).

<Minimum period requirement for benefit of old age> Age 62 and 6 months (men and women rising gradually 6 months a year until reaching age 65 in 2015) at least 20 years coverages. Age 62 (men and women) with at least 20 years of contributions if born before January 1, 1952.
Women with 40 years of coverages (child raising periods are taken into account) in clouding at least 32 years of work are entitle to old-age benefits regardless of age.
<Old age benefits> Minimum pension is HUF 28,500- per month in 2011, with a qualifying condition of 20 years of service.
<Adjustment benefits> Annually in January and November according to change in the consumer price index and net average monthly warnings.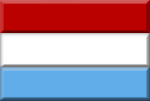 Luxembourg

Under Preparation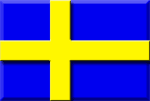 Sweden

Under Preparation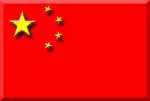 China

Under Preparation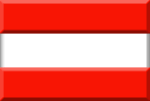 Austria

Under Preparation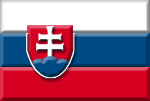 Slovakia

Under Preparation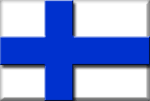 Finland

Under Preparation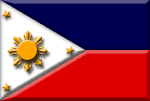 Phillippine

Under Preparation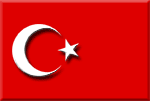 Turkey

Under Preparation